Main content starts here, tab to start navigating
Wine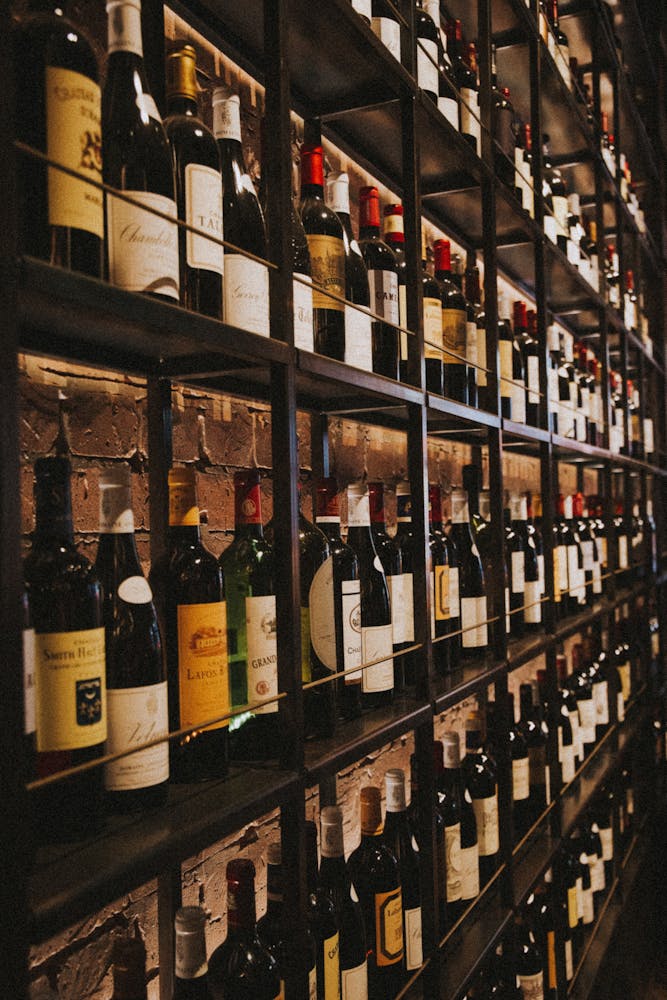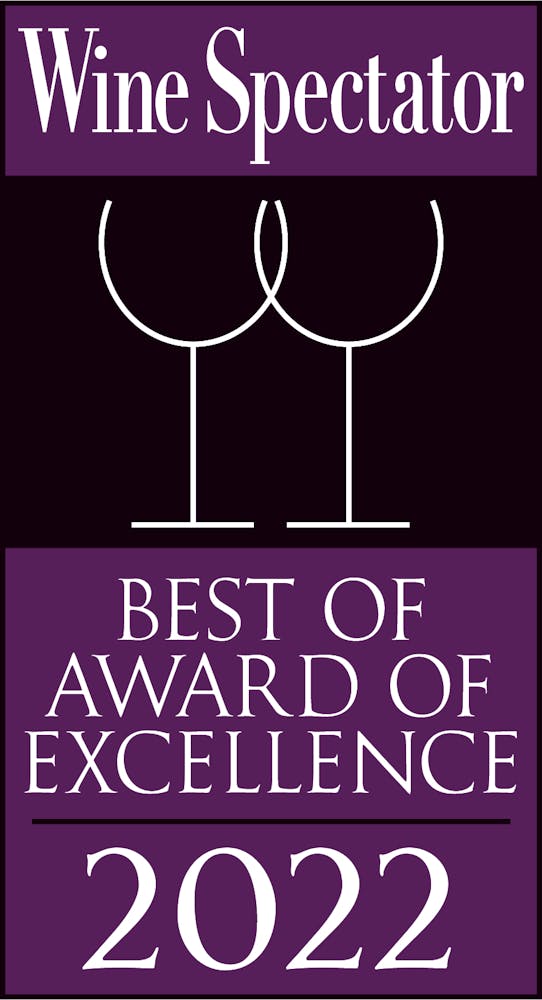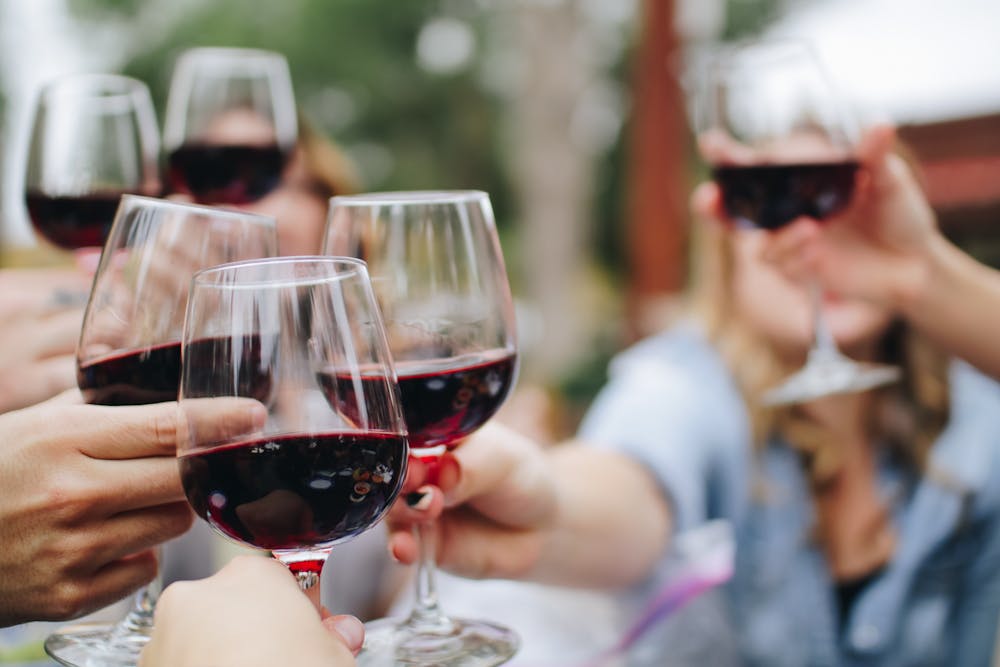 Wine Spectator magazine has awarded Max at Mirabeau many years as having an outstanding selection of over 450 vintage wines. Max at Mirabeau is the only restaurant in the Inland Northwest to currently covet the Wine Spectator's "Best Of Award Of Excellence" for our wine program. Decanting and corkage service is offered as well.
Every Wednesday – ½ Price Bottle Wine
Join us every Wednesday for ½ priced bottles on any wine not featured with an asterisk (*) next to the price.
First Wednesday
Join us the first Wednesday of each month, as we welcome a local artist and a regional winery for a reception featuring conversations with the artist, tastings from the winery, and complimentary hors d'oeuvres.
Wine by The Glass
White, Rose, & Bubbles
180 Sparkling Wine, Kenwood Yulupa, CA, 187mL, NV - Bottle $9.50
192 Prosecco, La Marca, Italy, 187mL, NV - Bottle $9.90
182 Moscato D'Asti, Saracco, Piedmont, Italy, `18 - Glass $9.90 / Bottle $37
183 Riesling, Hogue Cellars, Columbia Valley, WA, `18 - Glass $9.50 / Bottle $36
184 Huckleberry d'Latah, Latah Creek, Columbia Valley, WA, NV - Glass $9.50 / Bottle $36
185 Pinot Gris, Jones of Washington, Columbia Valley, WA `17 - Glass $10.50 / Bottle $40
186 Chardonnay/Sauvignon Blanc, Arbor Crest ,MAX2, WA, `16 - Glass $9.50 / Bottle $34
188 Sauvignon Blanc, Jules Taylor, Marlborough, NZ, `18 - Glass $10.90 / Bottle $42
189 Chardonnay, L'Ecole No. 41, Columbia Valley, WA, `17 - Glass $13.50 / Bottle $52
190 Chardonnay, Skyfall, Columbia Valley, WA, `17 - Glass $10 / Bottle $38
Red Varietals & Blends
280 Pinot Noir, Browne Heritage, Willamette, OR, `16 - Glass $12.90 / Bottle $49
282 Merlot, Milbrandt, Columbia Valley, WA, `17 - Glass $10.90 / Bottle $41
283 Rough Justice, Barrister, Columbia Valley, WA, NV - Glass $16 / Bottle $62
286 Cabernet/Malbec, Disruption, Columbia Valley, WA, `16 - Glass $9.90 / Bottle $37
288 Malbec, Basel Cellars, Max Exclusive, Columbia Valley, WA, `16 - Glass $9.90 / Bottle $37
290 Syrah, She-Devil, Bergevin Lane, Columbia Valley, WA, `13 - Glass $11.90 / Bottle $45
292 Cabernet Sauvignon, Skyfall, Columbia Valley, WA, `16 - Glass $11.90 / Bottle $45
293 Cuvée, Basel Cellars, MAX2, Columbia Valley, WA, `14 - Glass $9.50 / Bottle $36
294 Cow Catcher Red, Dumas Cellars, Walla Walla '19 - Glass $13.90 / Bottle $52